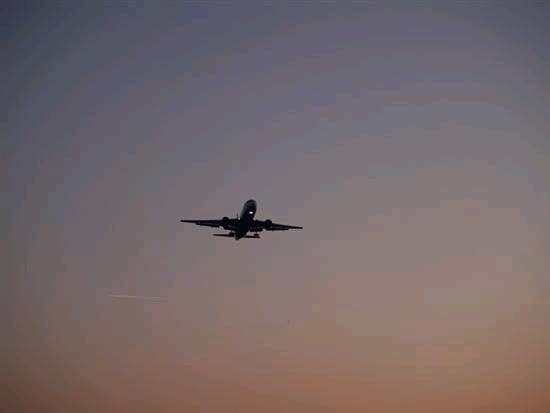 Well Mr CLI & I are back from our short trip to Perth. Mr CLI for business and me for pleasure.
Having never been to Perth we were both interested to see what it was like, and what greeted us as we left the Airport in our little ( Hyundai i30) hire care - roadworks. Lol
We can't seem to travel any where without the appearance of roadworks, so it made it a little bit trickier to travel around Perth and its surrounds but we managed.
Mr CLI drove on the weekend then my iPad and I took over during the week while Mr CLI attended to business.
I don't think there is a main road, highway, freeway or bridge that I didn't Tavel on or cross.
I have some very funny stories to pass on about out flights. We flew with Virgin and Mr CLI has never flown with them he was very impressed.
I will write some reviews on where we ate and what we saw over the next couple of weeks, but I had better get into the kitchen as Miss Le Coiffure is having a baby shower tomorrow and I am helping her to make the food.