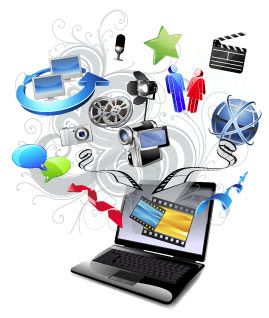 Well when you think everything is going alright, life throws up another speed bump.
For me to post photos that I have taken I need to toggle/ tether my iPhone to my laptop. Everything was going along swimmingly until I recharged my phone last week now it won't work.
So this mornings job is to ring Telstra and ask them what the devil is happening.
So until this little problem is fixed I won't be posting any recipes with photos.
As Mr CLI and Miss Fish are still watching what they eat after last weeks illness, there wasn't much in the way of cooking over the weekend as they just needed plain food.
I hope everyone had a good weekend, it has rained so much here I think we could just about need an ark to get to the car.