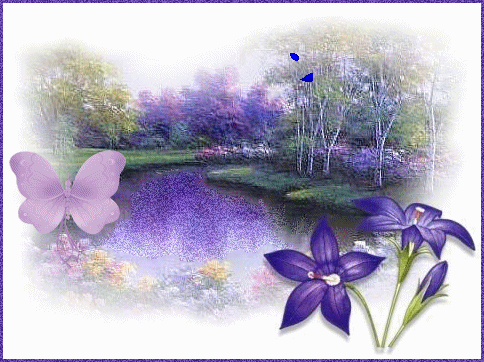 Well today's isn't about cooking as I haven't cooked anything exciting in the last few days.
I have been trying to do some sewing, I have succeeded in making aprons using a tea towel as the body of the apron.
Today's project is to get some order in my seeing room I have quite a large stack of quilt tops, fabric and other assorted things on the desk that I sew at, which is causing problems when I try to cut fabric the rotary cutter is nearly cutting into this overflowing pile.
So till tomorrow adious.