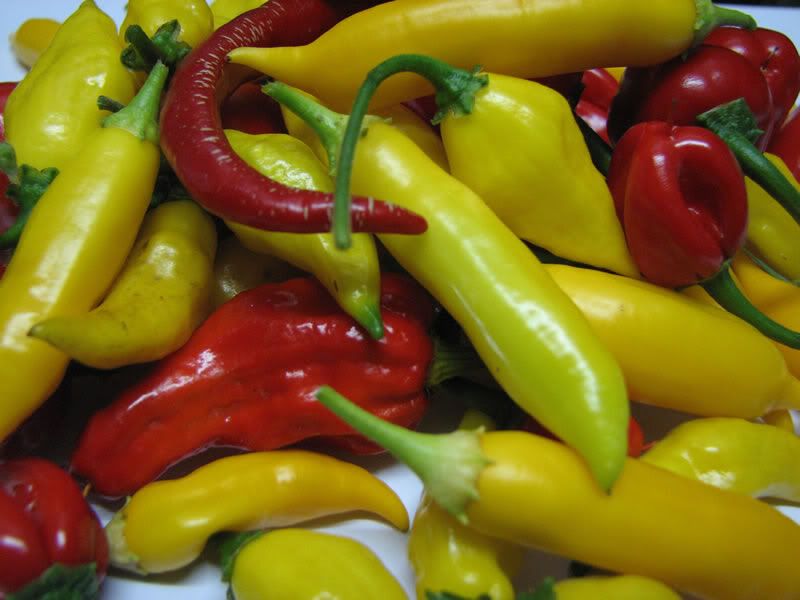 Now I am still trying, without much success I might add, in uploading photos from my iPad into this blog, so no photos for this post.
Now these patties can be altered to suit your tastes, you don't like hot food leave out the chillies or you like really hot food add more chillies.
The recipe is enough for 4 burgers. You can use several things for your buns, normal rolls, Turkish bread, ciabatta or French stick to name a few ideas. Also you can toast it under the griller or leave it plain, the choice is yours.
Asian Chicken Burgers
500 grams chicken mince, 1/4 cup fresh breadcrumbs, 1/2 chilli finely diced with the seeds removed or 1 tbsp sweet chilli sauce, 1 tsp each ground cumin and coriander powder, 1 stalk lemon grass with outer leaves removed and the white part very finely diced
To Serve - lettuce, slices of tomato and sweet or hot chilli sauce
In a large bowl using your hands mix together all the burger ingredients. Form into 4 patties.
Heat 2 - 3 tbsps of oil in a frypan over high heat. Place in patties, cook 2 - 3 minutes or until the pattie has browned. Reduce heat to medium turn over the pattie and continue to cook till the pattie has browned and cooked through, 3 - 5 minutes.
If your patties are very thick you might need to flatten them after you have turned them.
Place your roll/ bread base of choice on your plate top with lettuce and tomato place cooked pattie on top then drizzle with chilli sauce, top with bun lid.
Eat and enjoy.