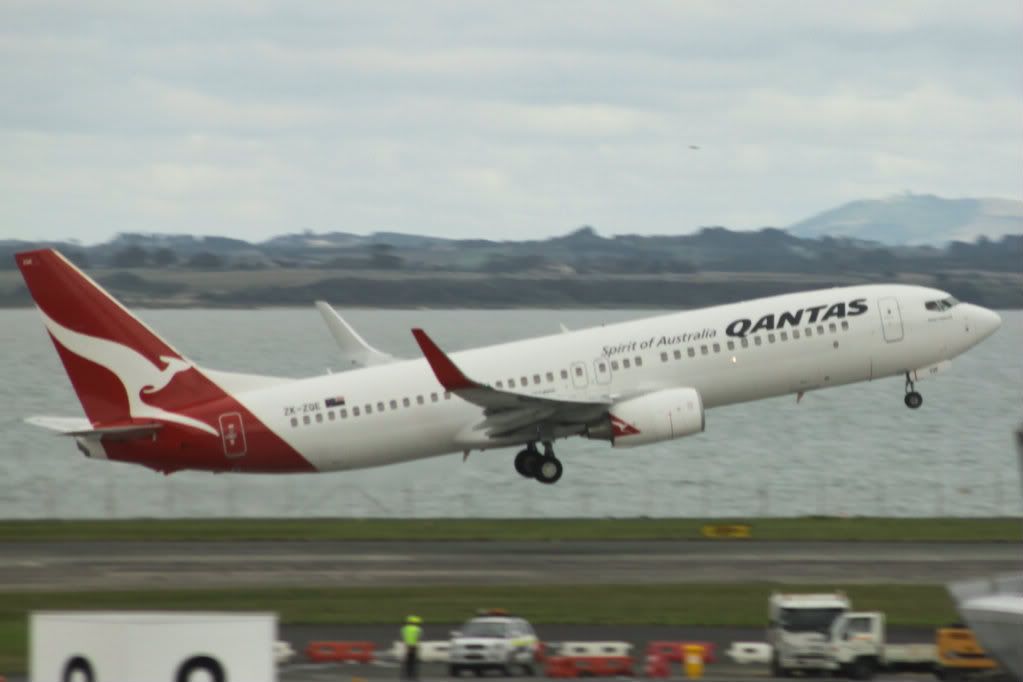 I only wish I was flying somewhere exotic or even not too exotic just away from the drudgery. After last Fridays horrible day, I have been busy all weekend and come to the conclusion that I need to concentrate on Easter and of course my forthcoming birthday.
Now as birthdays go this is one of those big numbered ones - not that I am acknowledging the number - I stopped a few years back.
From now on when asked my age I will give my Nanas standard reply " I am as old as my tongue and a little older than my teeth."
What am I doing for my Birthday well something special for tea,then the day after on the Friday Mr CLI and I will be going away for the weekend.
Now it did start off as a weekend get away on the motorbikes, but if I am visiting places that have patchwork shops, food shops, farmers markets and all sorts of other interesting shops I don't want to be handicapped by limited space.
Last time we went to the Daylesford market we came away with a large wood framed mirror that we are going to repaint and hang in the bathroom, not something you can strap to a motorbike.
Mr CLI did grumble but as I pointed out it is my birthday and a big one at that so it is my choice, also I want to visit several towns, which on a motorbike I find hard to do as you get far more tired than if you are driving.
So till tomorrow I will continue to plan my weekend getaway.