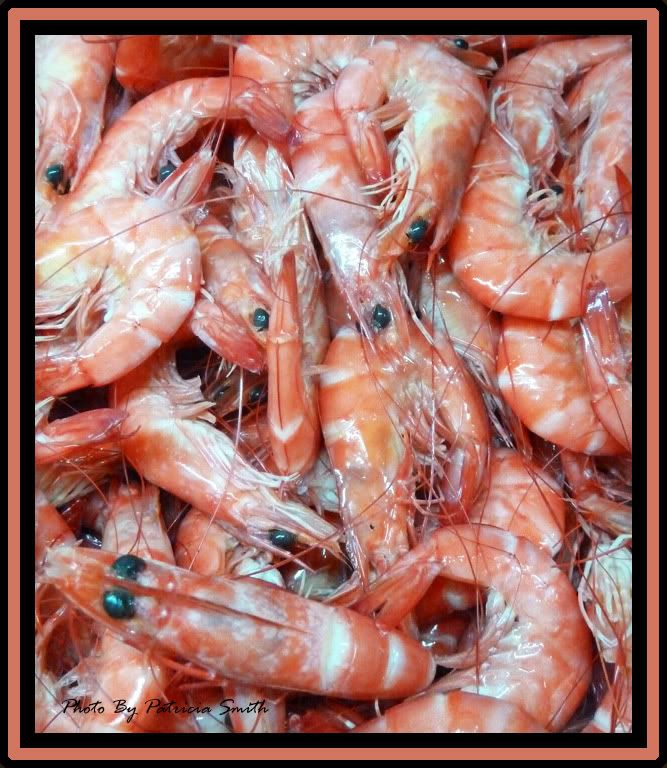 One of the places I ate at while in Melbourne for Easter was a buffet lunch at the Roxburgh Park Hotel. As it was Dads birthday before Easter and mine this week, we went out to celebrate both birthdays.
My parents had been there and the food was lovely with a wide selection Now Miss Fish loves a buffet meal, she thoroughly enjoys going and selecting any food she wants and then being able to return with her plate and get some more.
Another plus was the fact that they have prawns, now Miss Fish is like me and loves seafood she sees prawns, I peel prawns and she eats prawns.
They have a vast selection of food and as it was Easter there was more seafood items than normal.
Some of the food was - roast meats, roast potatoes and pumpkin, stir fries, salads, risotto , chips, steamed dim sims, steamed mixed vegetables, pasta, crispy strips of both chicken and fish, soups, bread rolls.
Then you get to desserts fresh fruit, 3 different ice cream flavours, sticky date pudding, apple crumble, jelly, mango mousse, chocolate pudding and slices of several different cakes.
So. If you don't come out of there with a full tummy you didn't try hard enough.
All this for $24.90.
http://www.roxburghparkhotel.com.au/bistro.html